Logistics
Our aim is to become an important infrastructure for global society, and to be the best partner with customers by providing the high-quality logistics services based on customer first policy.
Logistics
We provide one stop service from shipper's door to your destination with prompt and accurate international transportation. 
In order to provide the Total Logistics Solution, we are constantly working to arrange such as the shipment pick up , international transportation, customs clearance, insurance, storage and delivery until shipper's cargo is taken over and delivered to the consignee, Door to Door service.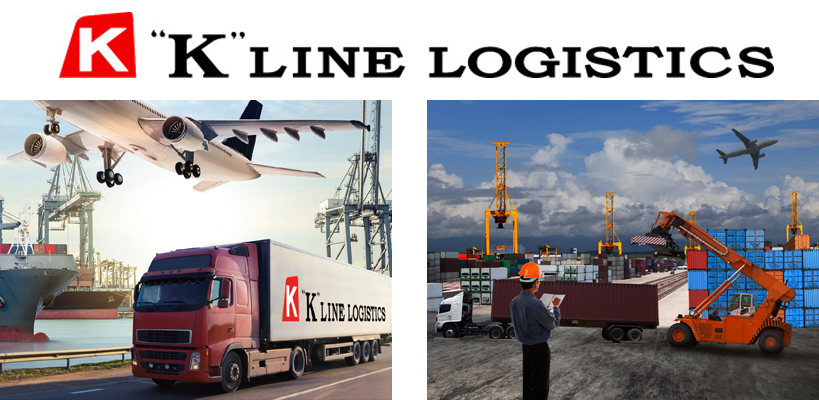 International Transportation
We provide all types of services Air Import, Air Export, Ocean Import, Ocean Export, Bulk, Project cargo, frozen, refrigerated cargo, DG etc with prompt and accurate international transportation through global network. Also, we are committed to reduce customer logistics costs and time based on its best route with competitive and reasonable price.
Customs Clearance
We provide prompt customs clearance services of importing/exporting goods and reliable assistances through our dedicated customs brokers.

Storage
We provide overall warehousing services such as ordering, inspection, storage, inbound/outbound management etc. We are committed to providing the satisfactory service by optimized system and facility to fit for customer needs.

Domestic transportation
We provide all domestic transportation services through our qualified trucking company to the customer's destination not only for general cargo but also DG, Special cargo etc by providing "customized service".  
Contact PIC
General Manager Y.R.Yun(Orchid Yun)
TEL : +82-2-397-8211
yun.yeran@kr.kline.com
Main office SEOUL
Team Manager Mr. S.S. Park(Stanley Park)
TEL : +82-2-397-8212
park.sungsoo@kr.kline.com
Manager Mr. Y.H.Yoon(Fred Yoon)
TEL : +82-2-397-8216
yoon.youngho@kr.kline.com
A.Manager Mr. S.C. Kim(Blake Kim)
TEL : +82-2-397-8215
kim.seongcheol@kr.kline.com
A.Manager Ms. H.M. Kim(Amy Kim)
TEL : +82-2-397-8213
kim.hyomi@kr.kline.com
A. Manager Ms. Y.M. Kim(Stevie Kim)
TEL : +82-2-397-8214
kim.youngmi@kr.kline.com
Ms. Yamaguchi Mika
TEL : +82-2-397-8217
yamaguchi.mika@kr.kline.com
BUSAN
Team Manager Mr.D.S.Han(Victor Han)
Tel:+82-70-7162-8330
han.daesong@kr.kline.com
A.Manager Mr. M.K.Kim (Mickey Kim)
Tel:+82-70-7162-8331
kim.minkee@kr.kline.com
Ms. M.J. Park(Michelle Park)
Tel:+82-70-7162-8316
park.mijin@kr.kline.com
Our goal is to be your best shipping and logistics partner and we look forward to working with you in future.